Digital signage is a very efficient and effective method of marketing- if done correctly. All too often, common errors prohibit this leading form of advertising from working its magic. Boring and ineffective content, along with old content all hinder the opportunities that digital signage can bring to a business or brand.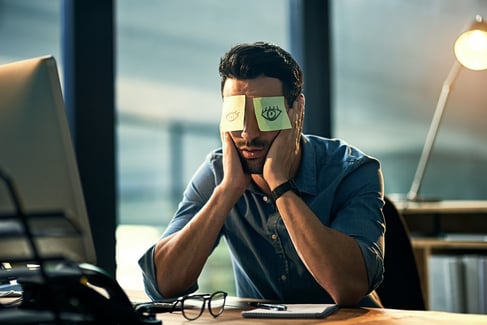 Grab their attention
When it comes to engaging viewers, there are a few key elements that should be included in your digital signage content. First, the use of emotion to connect to the viewer is crucial. Imagine you are speaking to a specific person instead of a nameless and faceless audience. Content that conveys something positive to the reader is much more personal and therefore more effective. The use of color and movement is important too. Instead of a static or stock image, create a colorful and interesting animation using motion graphics. Finally, the use of captivating words will grab the viewer's attention. Use enticing words to hook your audience into watching the rest of your advertisement and be sure to include a call-to-action.
Effectiveness is key
When displaying your content, it's imperative that your main point, or take-away, is the focal point of the message. If the audience cannot find the take-away, there's no chance that they would ever be able to understand your message. Something else to keep in mind is a call-to-action. If you want a response from the audience, such as a follow on social media or website visit, tell the viewers directly. This will be much more effective than having them try to figure it out on their own. Speaking of your viewers, you need to know your audience. Content can be boring and ineffective if it is intended for the wrong people. One last thing to remember in regards to effectiveness is the ability for people to understand the content. Be concise and leave words on the screen long enough for them to be read. Use legible fonts, text sizes and styles. Make sure to stay on-brand and include your logo to maximize brand recognition. Incorporating a logo animation into your digital signage content is a great brand communication tool.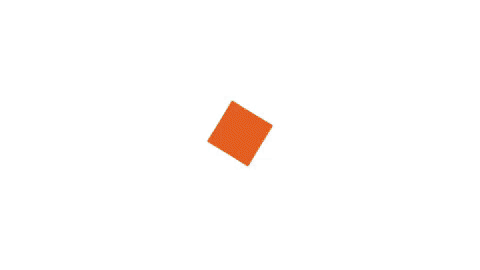 Not too much at once
Another thing to think about when designing your content is not just 'what' but 'how much'. Your message needs to get right to the point or else it doesn't work. Don't beat around the bush - be concise. Give a short, yet powerful message and be done. Your audience doesn't have enough time to read a lengthy paragraph especially if it's animated and moving. A report by Microsoft revealed that the average human loses focus after eight seconds. If your content gets down to business straight away, the viewers will be able to comprehend your clear and concise message with ease. Don't forget that everything displayed should have a purpose.
Change it up a bit
After you have successfully created captivating content, be sure to monitor it and not let it become outdated. There are two choices for some updates. The first is to keep the same message but change it visually. Different colors, fonts, animation styles and order can all add a new flare to an old idea. The other option is to start from scratch and create a whole new scheme of content. This may be more challenging but will certainly turn out to be beneficial in the long run.
Creating content that catches the audience's attention can be challenging without realizing there are themes to success. Grab the reader's attention with motion graphics and display the information in an effective way. Use your logo and branding elements. Be sure that there isn't an overload of information and after a while, change your content up a bit. Your new and improved digital signage content will be representing your business so incorporate personal touches that really connect with your viewers. And remember, avoid displaying what doesn't match the image, message and brand you want to convey.