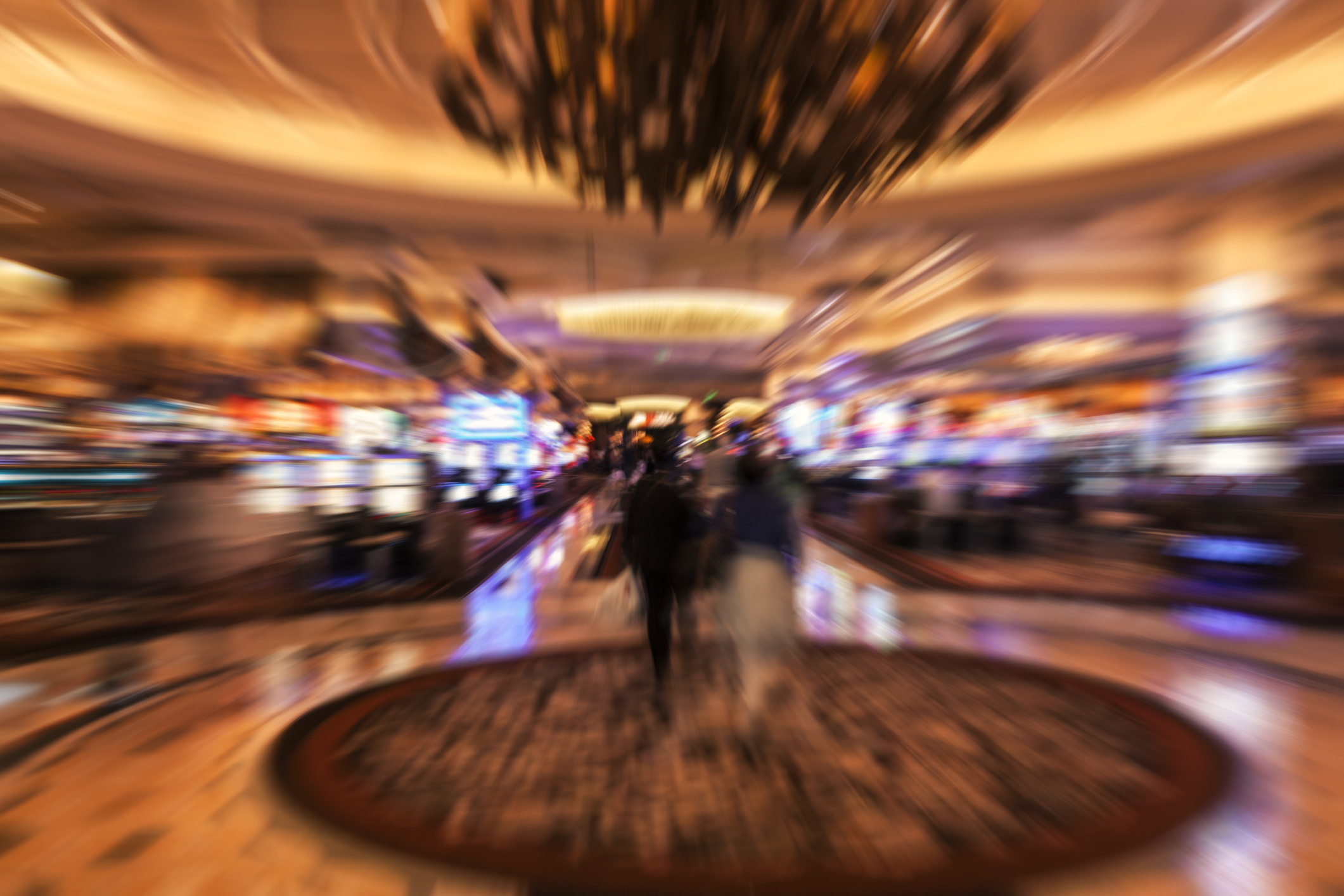 As mentioned in our previous post, this is not the first economic debacle we have experienced in the past forty years of casino gaming.
Forty years ago, the only casino gaming markets that existed were Nevada and Atlantic City, and even though the economic and social times were unstable (Iranian Hostage of American embassy, 15% interest rates and political upheaval from Carter to Reagan Administrations) the building boom in Las Vegas, Laughlin and Atlantic City was in rigorous progress.
The recessions of the early 1990's (during Desert Storm) and 2008, caused some patrons to limit their entertainment spend. In the aftermath of the attacks of 9/11, many people would not travel due to fear of further trouble. What brought people back was the thrill of the gaming and entertainment experience they craved. The much needed push to bring people back was ignited by visual stimulation through varying media - outdoor, television and digital.
Read More